A single-source solution delivers better results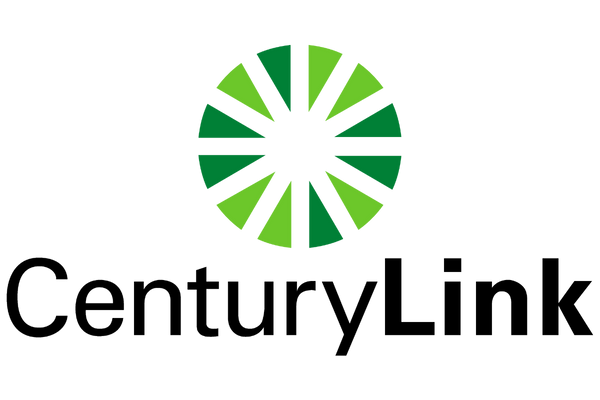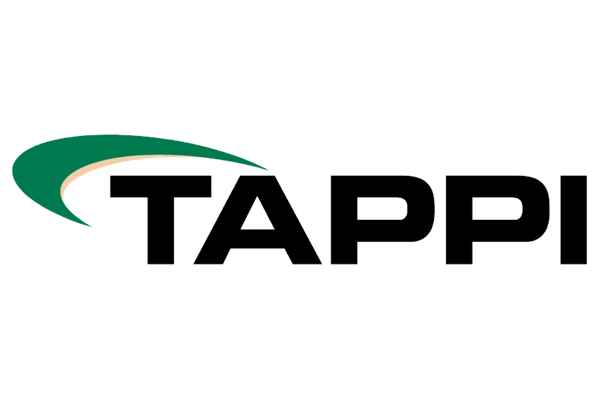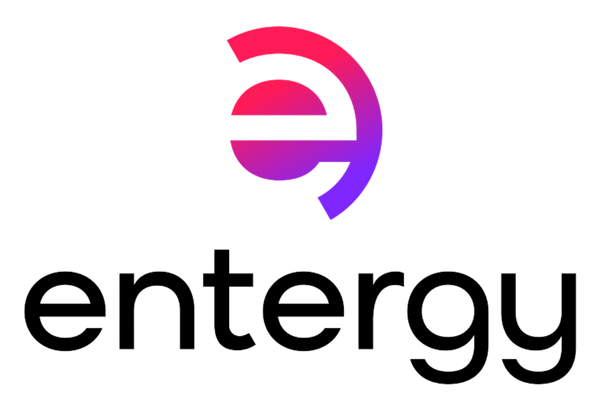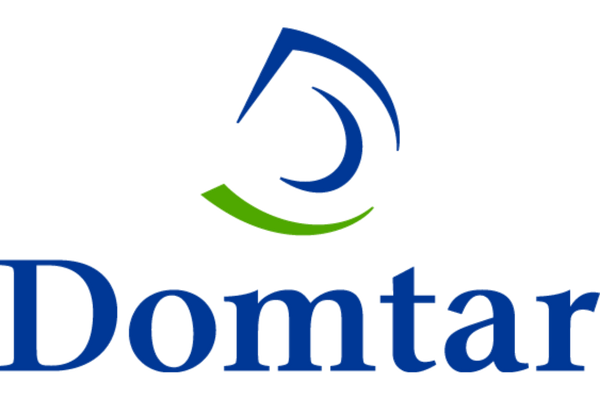 Biomass energy will continue to play a significant role in the world's energy supply. Several trends are expected to grow the use of biomass in the future.
The pulp and paper industry is crucial to many economies around the world. In fact, the industry is responsible for a large percentage of the GDP in many countries.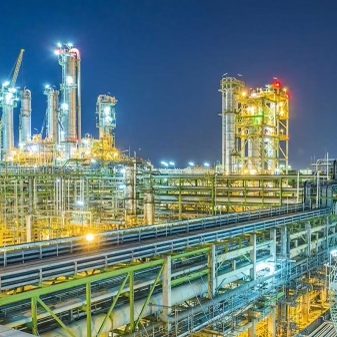 The petrochemical industry is vital to modern life. It produces fertilizers that enable farmers around the world to grow food for billions of people.
Since its supply is renewable, sawmills can adjust production according to fluctuations in demand. The U.S. Forest Service estimates that the country's timber supply is sufficient to meet projected demand through 2030.
Our Purpose
We are a full-service electrical contractor that exists to provide excellence in electrical services through skilled team members who are trained and personable. Our purpose is to deliver excellent service to our customers, provide needed services to our communities and demonstrate leadership in our industry.
We have the manpower, resources, and knowledge to assemble and mobilize teams quickly and efficiently. Our 50 years of industry knowledge and expertise have enabled us to compete in any arena, bringing projects to completion on schedule and within the structured budget, while keeping clients informed of the project status at all times.
Our Promise
In addition to ensuring that our technical service offerings are always ahead of the trends, one of our primary goals has been and will continue to be providing long-term employment opportunities in which all members work as a team to build a stable atmosphere.
Our priorities for our employees include ensuring that the workplace is safe; developing quality, responsive managers who care and can be trusted; treating our employees with respect and dignity; offering competitive wages along with benefits; emphasizing the importance of a work/life balance and allowing each employee the opportunity to achieve success.