Electrical Contractors for the Biomass Industry
If you're looking for help with a biomass electrical project, we can help. Electrical contractors are key players when it comes to creating the ideal setup for a biomass plant. The scope of work generally falls into three main categories: site design and implementation, commissioning, and service and maintenance. Depending on what you need, there are several different sub-specialties that may be of assistance.
Biomass Electrical Contracting Services
Copeland Electric is skilled in a number of different services related to electrical installation and maintenance. Some examples include:
Electrical Design and Construction
Electrical Distribution
Electrical Instrumentation
Electrical Substation
Electrical Transmission
Electrical Maintenance
Electrical Repair
Electrical New Construction
Specialty Electrical Services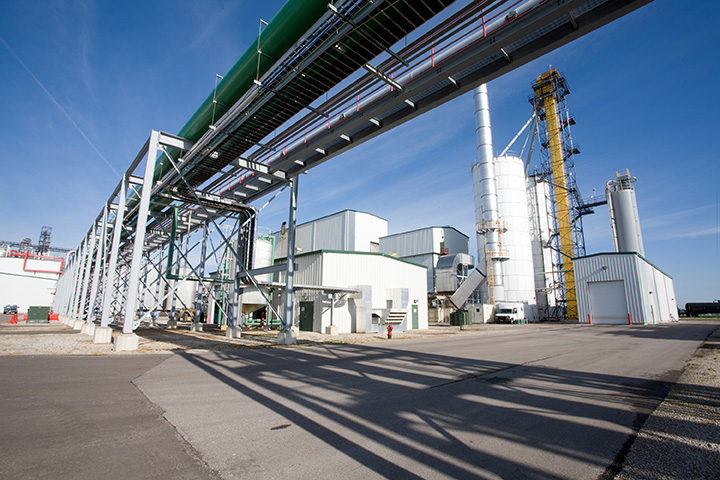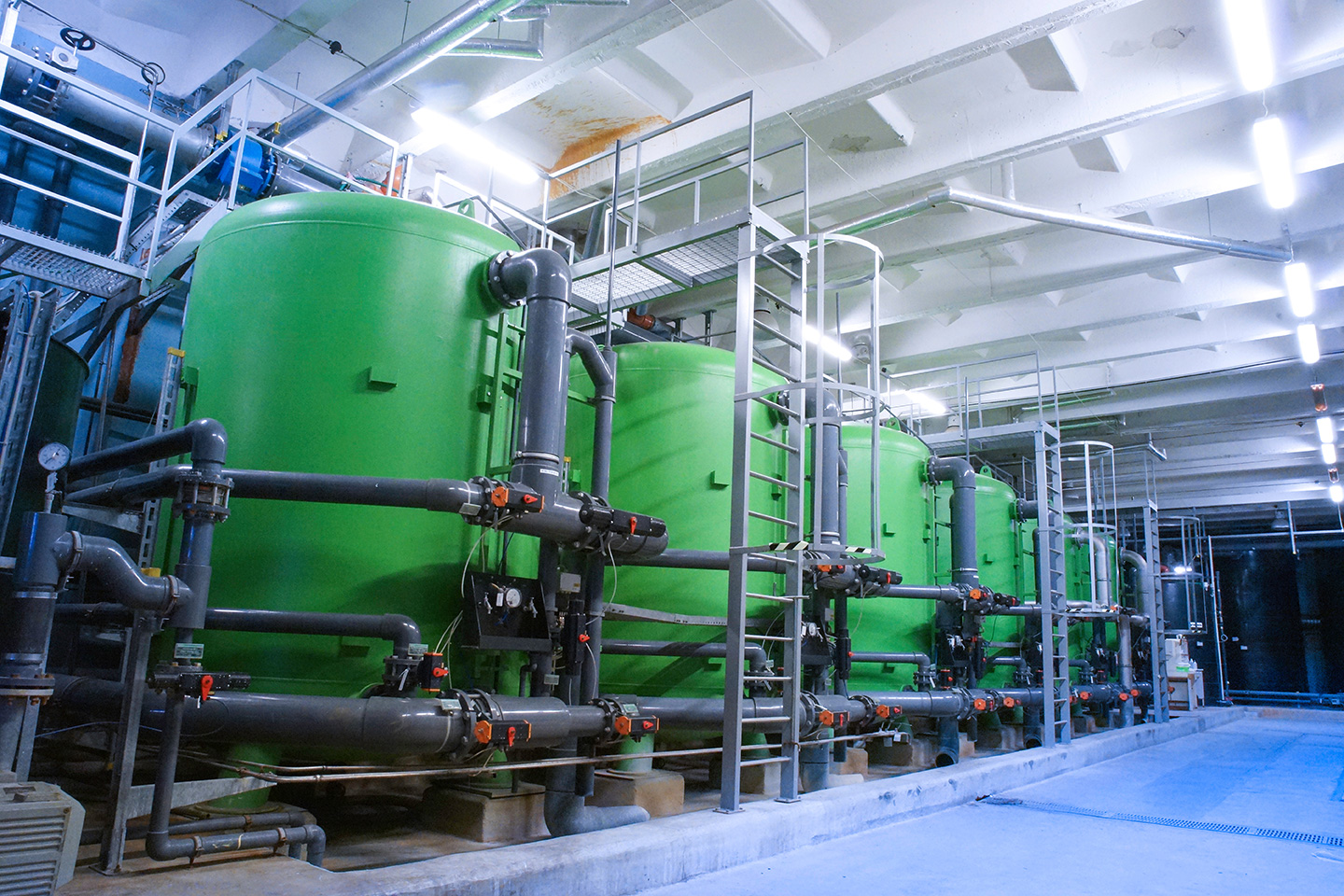 Electrical Commissioning for Biomass Plants
Copeland Electric is involved throughout the duration of the project, but their involvement reaches a critical point during the commissioning phase. We play a crucial role in getting the power plant up and running as smoothly as possible. The plant must be thoroughly tested to make sure it's running at optimal efficiency. We test the functionality of all aspects of the electrical systems, from generation and transmission to distribution and load. If there are any issues or problems, they must be repaired before being declared operational. As electrical contractors, we must be thorough, but if there are any issues identified in the operational phase, they must also be diligent in resolving them.
Electrical Service and Maintenance for Biomass Plants
Once we have installed and commissioned the systems, they must also provide ongoing service and maintenance. This may include periodic inspections, performing repairs as necessary, and completing any necessary maintenance. Copeland Electric is crucial to the continued operation of the plant. If there are any issues with the electrical systems, they must be diagnosed and repaired as quickly as possible. We are also responsible for training plant personnel in the proper operation of the electrical systems. As electrical contractors, we must be thorough during the installation and testing phases, but they must also be diligent in the ongoing service and maintenance of the systems.